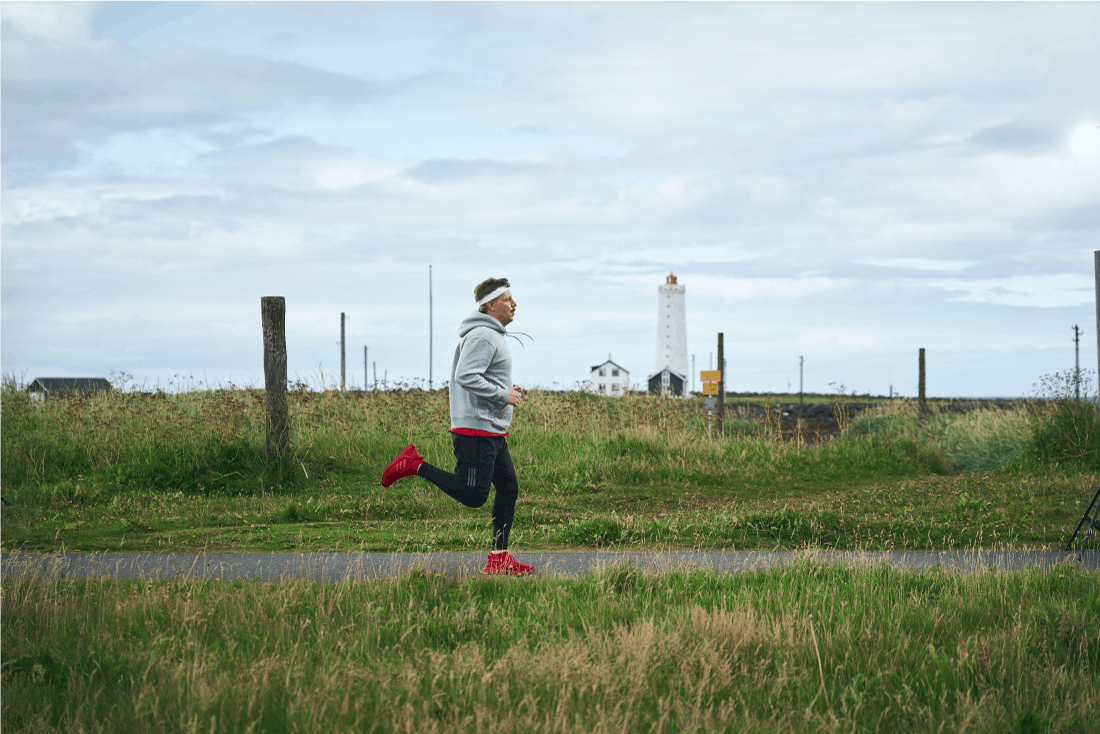 Like most people know by now the Islandsbanki Reykjavik Marathon will not take place this year. To support the charities that need all the help they can get we have offered them to take part in a charity treadmill challenge. It will take place in Reebok Fitness in Holtagardar, Reykjavik on Sunday August 22nd at 14:00. The timeframe is two hours and 17 minutes which is the fastest ever Marathon finishing time in the Islandsbanki Reykjavik Marathon.
The challenge will be streamed on the news site visir.is and on the Islandsbanki Reykjavik Marathon facebook page. We also encourage all the charities to stream this event on their facebook page to get as many people involved as possible.
Everyone can collect donations by running on their own as well. All donations are made through the website hlaupastyrkur.is/en.
Amongst charities that have signed up for the challenge so far are:
ADHD Association, Bergid Headspace, Píeta Organization – Sucide and self-harm awareness, Unique Children-children with Rare diseases, Ljónshjarta - Lionheart is a support organisation for young people who have lost their spouses and their children who have lost a parent, Ljósið - Rehabilitation center for cancer patients and Forget-me-not - stillbirth charity.
If you are interested in running in the treadmill challenge for your charity you should contact them.
Do what you can to help, every small amount helps!