The 2020 race - a bit different this year!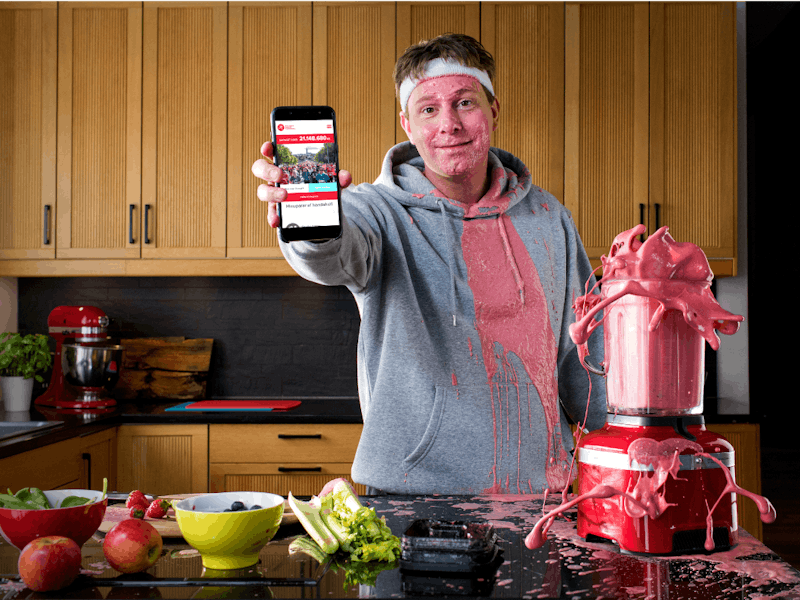 The official race may be cancelled but there is a good reason to tie on your running shoes and get out of the house still. Everyone is encouraged to take part in collecting donations for the charities signed up for the event. It's free, you just have to sign up!
If you are interested in being part of the charity race you have to sign up. Pick your distance and charity and get started collecting donations!
The Islandsbanki Reykjavik Marathon normally has five different distances available for runners and we want to keep that same pattern going to make it feel as much as the real deal! When signing up you get to pick between 5 different distances and one called 'My Marathon'.
Marathon - 42,2 km
Half Marathon - 21,1 km
10 km race
3 km Fun Run
600 m Hero Race
'My Marathon' - If the above mentioned distances don't quite fit what you would like to challenge yourself with. Make sure to tell people about your plans when filling in your profile details as you sign up.
On this website you can find some ideas for your charity lap for a 3 km Fun Run, 10 km race, half marathon or marathon.
If you have a course on these distances you'd like to share with other runners you can send us a detailed map to [email protected] and we will try posting on the website for others to enjoy.
Do you want to donate?
You can donate to any signed up runner or running group at hlaupastykur.is/en. On the website you can see all the runners that are collecting donations, who is collected the most, all the charities that are taking part and a live update of the total amount collected so far this year. If you have an Icelandic mobile phone number you can send a text message to donate or pay with a debit- or credit card. Donations made via text message are all anonymous but if you pay with a debit- or a credit card you can choose if you would like to be anonymous or not.