Reykjavik Excursions is a leading organizer of coach and bus tours in Iceland and one of our partners. They are a fully licensed tour operator and travel agent that offers day trips and guided tours, travelling all over the country since 1968.
Book the Reykjavik Excursions tours and transfers with a special Islandsbanki Reykjavik Marathon discount here!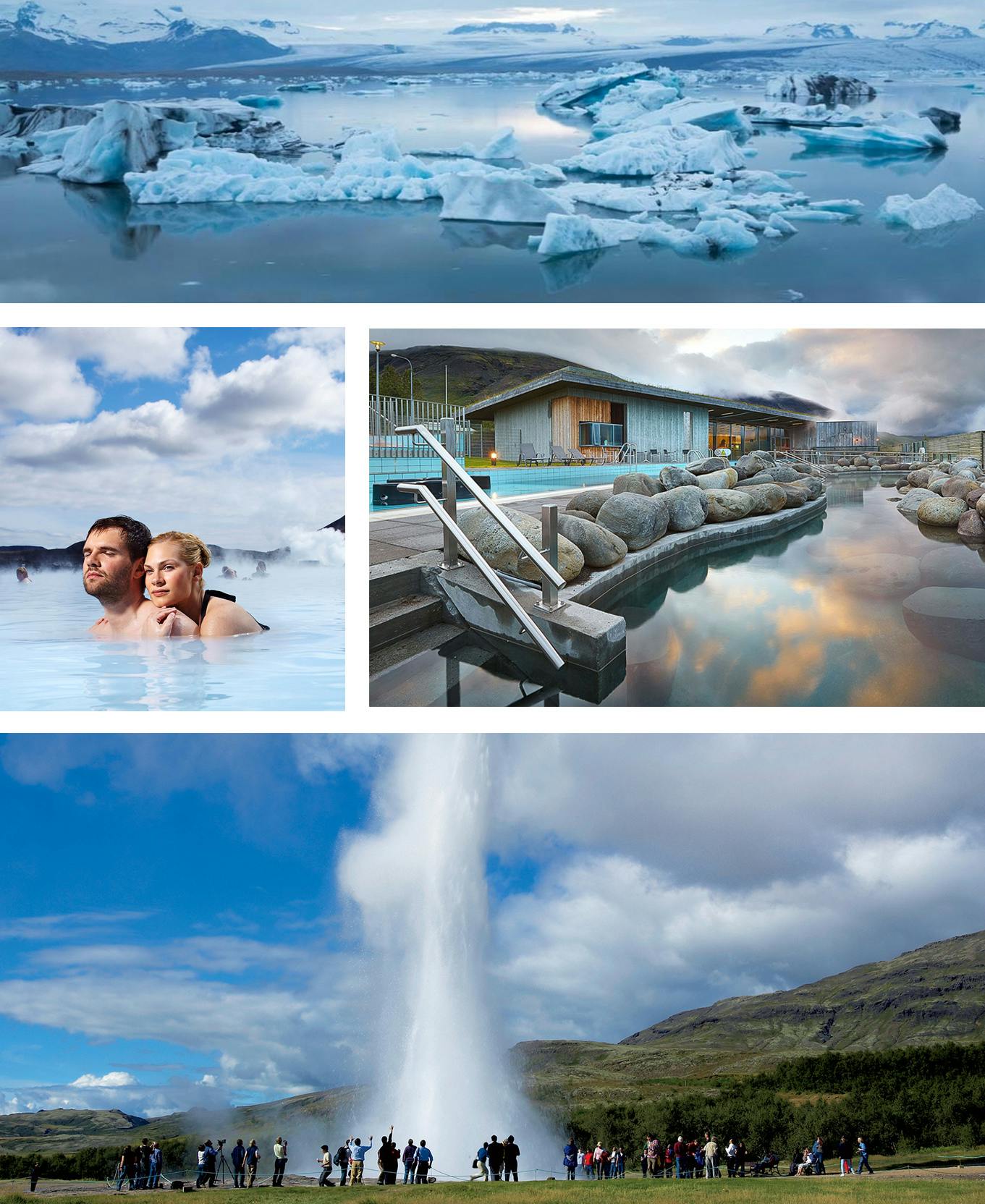 The Highland bus on special discount until end of August
The green oasis that is Þórsmörk is surrounded by the Iceland highlands, glaciers and glacial rivers and crossing these rivers and tracks is not recommended for regular vehicles. Reykjavik Excursions runs scheduled highland buses daily to and from the most popular hiking trails in the area. Explore your options to buy transfer to and from your designated route or keep your options open with our flexible Hiking Pass and we'll help you do Iceland on your own.